Meet Kenneth Pope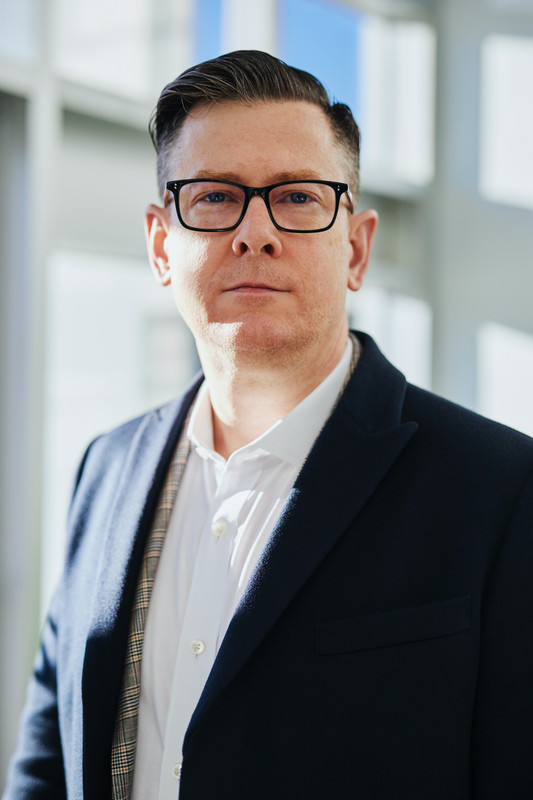 Experience Mortgage Excellence with Kenneth Pope
At Bankers Mortgage Lending, we pride ourselves on delivering unparalleled service, and Kenneth Pope stands as a testament to our commitment. Serving the entirety of Florida from our Davie base, Kenneth embodies the dedication and expertise that has made us one of the state's premier mortgage lenders. With an in-depth understanding of the unique challenges and opportunities present in the Florida housing market, Kenneth offers tailored solutions to meet every client's specific needs.
Contact Kenneth for Expert Guidance
Navigating the vast world of mortgages can be overwhelming, but with Kenneth Pope at your side, you're in trusted hands. Kenneth's commitment to transparency, professionalism, and client satisfaction ensures that every borrower is equipped with the knowledge and resources needed to make informed decisions. Whether you're a first-time homebuyer or looking to refinance your current home, Kenneth is ready to guide you every step of the way. Connect with him directly through kpope@bankerslending.com  or by calling (561) 267-8197.
Discover More with Bankers Mortgage Lending
Our reputation at Bankers Mortgage Lending is built upon a foundation of trust and client satisfaction. As part of our esteemed team, Kenneth Pope reflects the values and dedication that drive our company forward. Embark on your mortgage journey with Kenneth and experience the difference between working with an expert who truly cares.
Kenneth Pope
NMLS# 836622