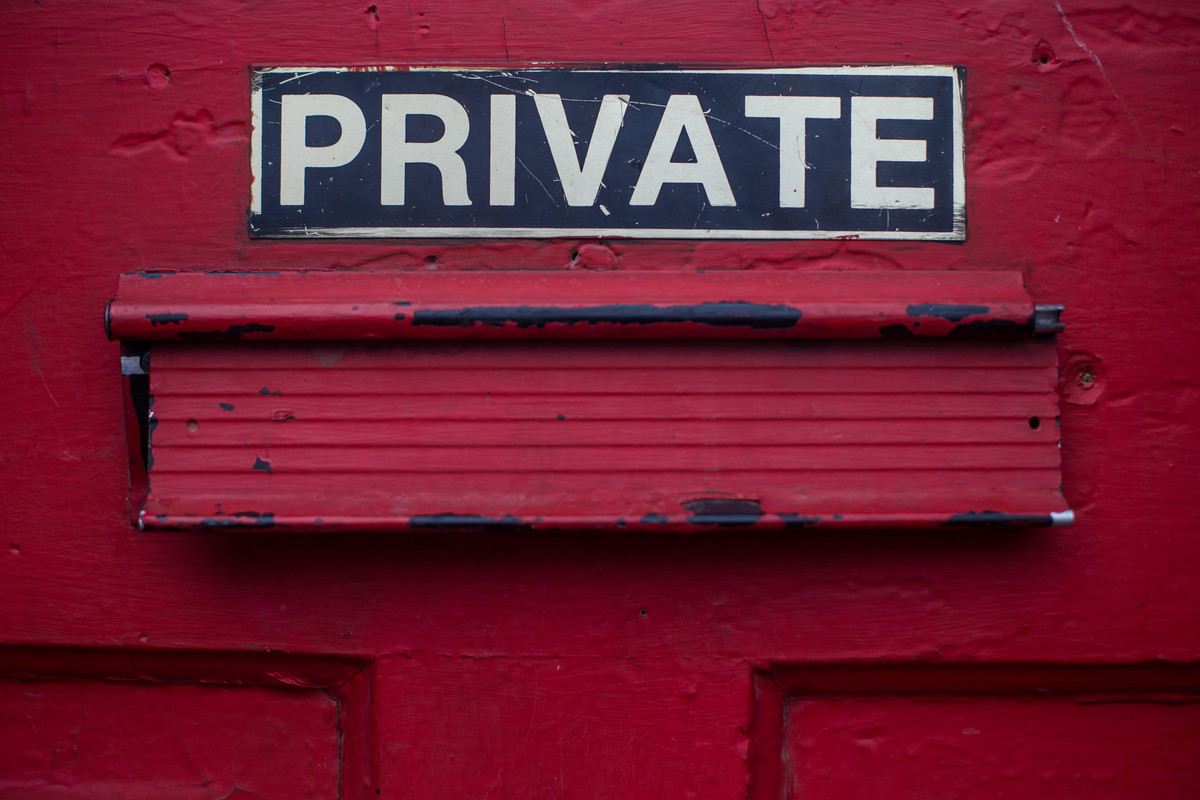 Navigating through the world of lending can be daunting, especially when you're considering the private sector. But fear not! This comprehensive guide is crafted just for you, offering insights and clarifying the murky waters surrounding Florida private lenders.
Understanding Private Lending
Private lenders are non-institutional lenders that issue short-term loans for the purchase of, and sometimes the renovation of, an investment property. They are also known as hard money lenders.
What is Private Lending?
Private lending is an alternative to bank loans. It offers a unique set of advantages, such as faster approval processes, flexible terms, and a focus on the property's value rather than the borrower's creditworthiness.
Benefits of Choosing Private Lenders
Choosing a private lender can lead to more personalized service and tailored loan options. They offer a level of flexibility and speed that traditional banks often cannot match.
Finding a Florida Private Lender
When it comes to finding a reliable private lender in Florida, research and due diligence are your best friends.
Key Factors to Consider
Consider the lender's reputation, loan terms, interest rates, and the transparency of their processes. Should they tick all these boxes, you're on the right track.
How to Verify a Lender's Credibility
Look out for client testimonials, seek recommendations, and check if they are registered with relevant regulatory bodies.
The Loan Process
The private loan process is typically faster and more straightforward than getting a bank loan.
Application and Approval
The focus is often on the property's potential value rather than your credit score, ensuring a swift and hassle-free approval process.
Interest Rates and Terms
Interest rates can be higher, but the customizable repayment terms offered by private lenders can offset this downside.
Common Loan Types
Private lenders in Florida offer a variety of loan types to cater to a diverse range of needs.
Real Estate Loans
These are perfect for real estate investors looking for quick financing to secure a property.
Business Loans
Entrepreneurs and small business owners can leverage these loans to kickstart or expand their ventures.
Legal Regulations in Florida
Awareness of legal regulations is pivotal to ensure a smooth, hassle-free lending experience.
Licensing and Certifications
Ensure your chosen lender is licensed and adheres to the state's legal requirements to operate.
Consumer Protection Laws
Familiarize yourself with the laws in place that safeguard your interests as a borrower.
Avoiding Scams
Stay alert and informed to avoid falling prey to fraudulent lenders.
Conclusion
Navigating the realm of Florida private lenders is undoubtedly intricate but armed with the right information, your journey becomes seamless. Ensure due diligence, consider the legal landscape, and weigh your options judiciously to make an informed decision.
FAQs
What is the average interest rate charged by private lenders in Florida?

It varies widely, depending on factors like loan type, duration, and the lender's terms.

How can I verify the credibility of a Florida private lender?

Check for client testimonials, ask for recommendations, and ensure they are registered with the regulatory bodies.

Is collateral required for private loans in Florida?

Yes, most private lenders require collateral, typically in the form of the property being financed.

What legal protections do borrowers have in Florida?

There are various laws in place, including licensing requirements for lenders and disclosure obligations to protect borrowers.

Can I negotiate loan terms with a Florida private lender?

Absolutely, private lenders often offer a level of flexibility, and terms can be negotiated to suit both parties.
Questions? Contact Bankers Mortgage Lending Today!