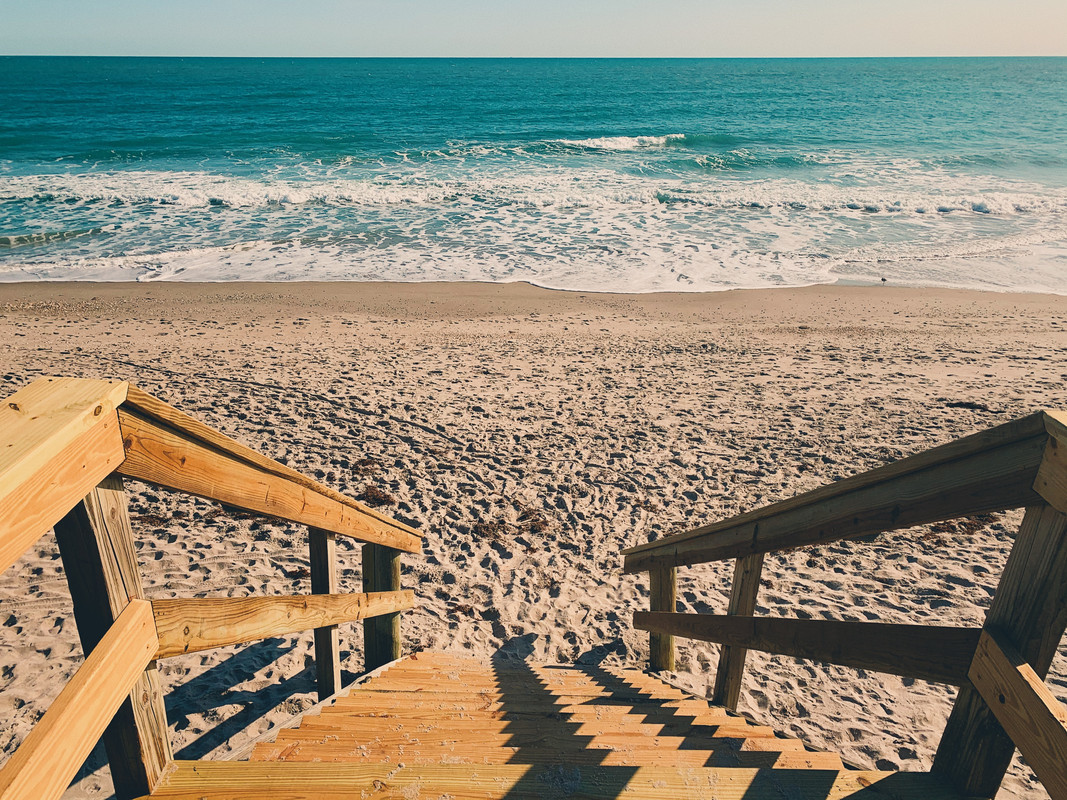 Purchasing your first home is a quintessential moment, a hallmark of adult independence. When you decide to make Sunny Florida your homestead, you are not just buying a property; you are securing a slice of paradise. With its pristine beaches, lush landscapes, and an atmosphere that beckons with a promise of endless sunny days, Florida is more than a desirable locale—it's a lifestyle. This guide is tailored to ease your journey on the road to home ownership in this sunny haven, ensuring it's as smooth and enjoyable as the Florida breeze.
Understanding Florida's Real Estate Landscape
Florida's real estate market is as diverse as its beautiful ecosystems. From the bustling urban centers in Miami and Tampa to the peaceful suburbs of Naples and Sarasota, there's a place for every preference. A thorough understanding of Florida's real estate market is pivotal in making an informed decision.
The Thriving Markets
Florida's real estate market is notable for its robustness, with a constant influx of people drawn to the state's inviting climate and vibrant culture. Cities like Miami, Orlando, and Tampa are hot spots for real estate, each with a unique blend of properties that cater to a variety of tastes and budgets.
The Subtle Charm of Suburban and Rural Florida
Away from the urban centers, suburban and rural Florida offer a tranquil retreat with a slower pace of life. Places like Sarasota and Fort Myers are known for their picturesque settings and close-knit communities, making them ideal for families and retirees.
Financial Preparations: Laying the Groundwork
Before plunging into the home buying process, it's crucial to have your finances in order. This entails saving for a down payment, checking your credit score, and getting pre-approved for a loan.
Saving for a Down Payment
A substantial down payment reduces your monthly mortgage payments and interest rates. It's advisable to save at least 20% of the home's price. Consider consulting financial advisors to guide you through this process.
Understanding Mortgage Options
Florida offers a plethora of mortgage options. Familiarize yourself with the different types, and consider seeking advice from a financial advisor to find what suits you best. Resources like the Consumer Financial Protection Bureau can provide valuable information.
Searching for Your Dream Home
With finances sorted, the exciting phase of searching for your dream home begins. It's advisable to make a list of non-negotiables, explore different neighborhoods, and work with a reputable real estate agent.
Exploring Neighborhoods
Each Florida neighborhood has a unique flavor. Spend time exploring different areas, considering factors like proximity to work, safety, and local amenities. Websites like NeighborhoodScout can offer insights into different neighborhoods.
Working with a Real Estate Agent
A knowledgeable real estate agent can be a treasure trove of insights and can streamline the home buying process significantly. Websites like Realtor.com can help you find reputable agents in Florida.
Making an Offer and Closing the Deal
Once you've found your dream home, it's time to make an offer. If accepted, you'll move on to the closing process, which includes a home inspection, finalizing your mortgage, and signing the paperwork.
Home Inspection
A thorough home inspection is crucial to avoid any unforeseen issues down the line. Services like ASHI can help you find a certified home inspector.
Finalizing Your Mortgage
Ensure all the financial aspects are in order, and you understand the terms of your mortgage before signing the dotted line. Platforms like Bankers Mortgage Lending can guide you through finalizing your mortgage.
Settling Into Your New Home
Congratulations, the keys are yours! As you settle into your new abode, take time to explore your community, personalize your space, and enjoy the beginning of this exciting new chapter in Sunny Florida.
Questions? Contact Bankers Mortgage Lending Today!