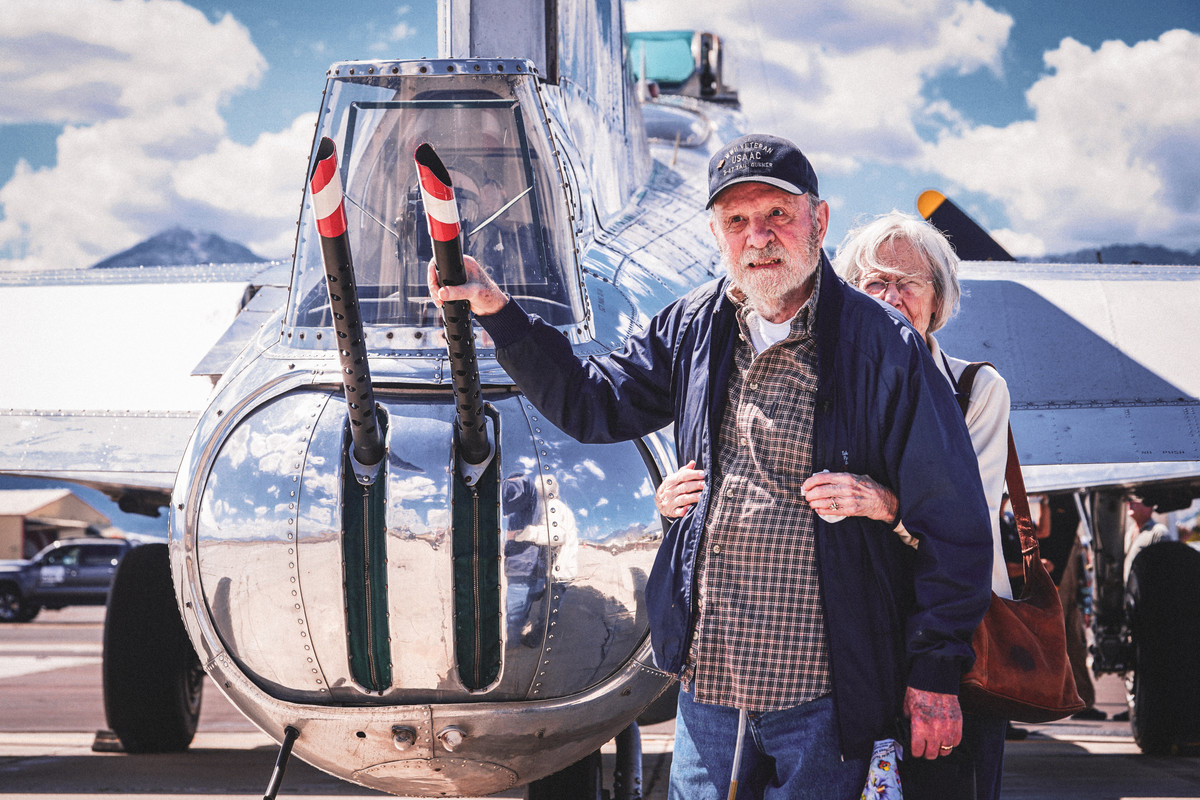 The journey of securing a home, a personal haven of tranquility and comfort, is an aspiration shared by many, particularly the valiant veterans who have served our nation. The state of Florida, often referred to as the 'Sunshine State', stands as a beacon of hope offering a myriad of benefits through VA Home Loans to veterans dreaming of owning a home amidst its serene landscapes and vibrant communities. This guide endeavors to navigate veterans through the comprehensive pathway to realizing this dream.
Understanding VA Home Loans
VA Home Loans are a significant facet of the federal assistance provided to veterans, helping them acquire homes with little to no down payment, and at competitive interest rates. Moreover, these loans come with the assurance of no private mortgage insurance (PMI) requirement, a relief to the financial constraint often faced by homebuyers.
Eligibility Criteria for VA Home Loans in Florida
The eligibility for VA Home Loans extends to veterans, active-duty personnel, reserve members, National Guard members, and certain surviving spouses. The fundamental requirements include a satisfactory credit score, a valid Certificate of Eligibility (COE), and the intent to occupy the home as your primary residence.
Exploring the Benefits of VA Home Loans in Florida
The realm of VA Home Loans in Florida unfolds numerous advantages that significantly outweigh conventional financing options. Among these are:
No Down Payment Requirement: The hallmark feature of VA Home Loans is the zero down payment requirement, a provision that alleviates the initial financial burden on veterans.
Competitive Interest Rates: Securing a loan with favorable interest rates is imperative. VA Home Loans offer competitive rates that are often lower than those of conventional loans.
No Private Mortgage Insurance: The absence of PMI with VA loans translates into lower monthly payments, easing the financial commitment of owning a home.
Flexible Qualification Standards: The guidelines for qualifying are veteran-friendly, making the pathway to homeownership less cumbersome.
Procuring a Certificate of Eligibility (COE)
A Certificate of Eligibility is a document that validates your entitlement to a VA Home Loan. The process of acquiring a COE involves furnishing proof of military service. The ease of this process is enhanced by the ability to apply online, through a lender, or by mail.
Fostering Homeownership Dreams in Florida's Eclectic Communities
Florida's diverse communities offer an enriching blend of cultural, recreational, and educational experiences. Settling in such nurturing environments amplifies the quality of life, making the VA Home Loan an esteemed gateway to a fulfilling residency in the Sunshine State. The Florida VA loan centers are a great resource for those looking to explore this option further.
Navigating the Loan Process with Accredited Lenders
Aligning with a reputable lender who is well-versed in the VA Home Loan process in Florida is crucial. They can provide invaluable insights, ensuring a smooth transition from loan application to closing.
Preparing for a Smooth Loan Process
Financial Preparedness: Ensuring a sound financial standing, including a check on credit score and debt-to-income ratio, is pivotal.
Home Search and Inspection: Engage in a meticulous home search and follow it up with a thorough home inspection to ascertain the value and condition of the property.
Loan Application and Closing: With a lender at your helm, submit a robust loan application and prepare for a seamless closing, stepping closer to your dream home.
Embracing Homeownership with Open Arms
The journey through the VA Home Loan process is a testament to the nation's gratitude towards veterans. The doors of homeownership in the idyllic settings of Florida await the touch of our heroes to transform them into homes filled with laughter, love, and cherished memories.
Questions? Contact Bankers Mortgage Lending Today!