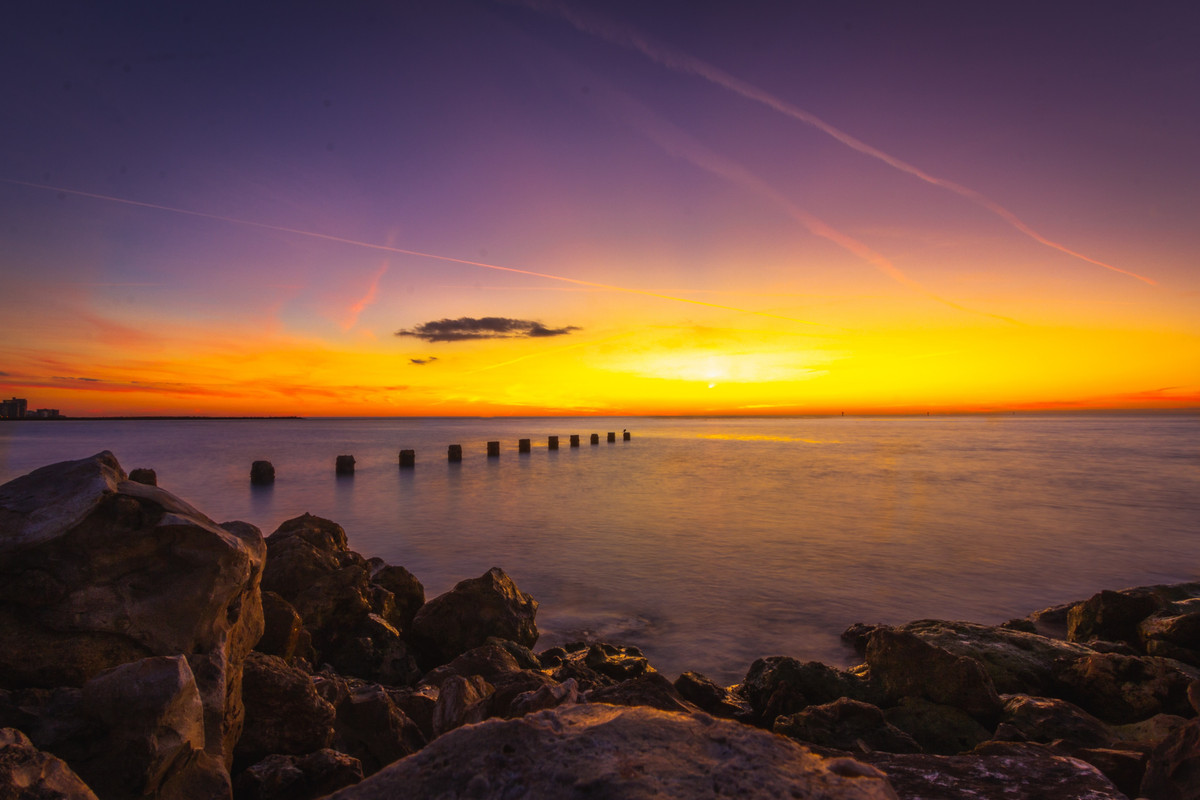 When it comes to securing your dream home in Central Florida, navigating the complex world of home loans can be a daunting task. However, fear not, for we are here to guide you through some Central Florida Home Loan Hacks that will not only simplify the process but also help you score your ideal property. Central Florida is a region known for its stunning landscapes, vibrant communities, and endless opportunities. So, let's delve into the strategies and insights that can make your homeownership dreams a reality.
1. Know Your Credit Score Inside Out
Your credit score is the cornerstone of your home loan eligibility. Before you even start house hunting, it's crucial to understand where you stand. Lenders use your credit score to assess your creditworthiness, which directly impacts the interest rate you'll receive. A higher credit score can save you thousands of dollars over the life of your loan. Therefore, regularly monitor your credit report, address any discrepancies, and work on improving your credit score if necessary.
2. Save for a Hefty Down Payment
A substantial down payment not only reduces your monthly mortgage payments but also demonstrates your commitment to the purchase. In Central Florida, where the real estate market can be competitive, a larger down payment can give you an edge. Aim for at least 20% of the property's purchase price to avoid private mortgage insurance (PMI) and secure a better loan rate.
3. Explore Central Florida's Mortgage Options
Central Florida offers a diverse range of mortgage options tailored to different financial situations. These include fixed-rate mortgages, adjustable-rate mortgages (ARMs), and government-backed loans like FHA and VA loans. Each has its pros and cons, so it's essential to understand them thoroughly and choose the one that aligns with your financial goals.
4. Shop Around for Lenders
Don't settle for the first lender you come across. Shopping around for mortgage lenders can save you a significant amount of money in the long run. Compare interest rates, loan terms, and closing costs from multiple lenders. Even a small difference in interest rates can lead to substantial savings over the life of your loan.
5. Get Pre-Approved
Before you start house hunting, get pre-approved for a mortgage. This process involves submitting financial documents to a lender who will then assess your eligibility and provide a conditional commitment for a loan amount. Having a pre-approval letter in hand not only strengthens your offer but also gives you a clear idea of your budget.
6. Consider Central Florida's Neighborhoods Wisely
Central Florida is brimming with diverse neighborhoods, each offering a unique living experience. Research the neighborhoods that align with your preferences and budget. Factors like proximity to schools, parks, and employment centers can significantly impact your daily life.
7. Account for Closing Costs
Closing costs can add a substantial chunk to your overall expenses. These costs include fees for appraisal, title insurance, attorney fees, and more. Ensure you budget for these expenses when calculating your home-buying budget.
8. Engage a Real Estate Agent
Navigating Central Florida's real estate market can be intricate, and having a knowledgeable real estate agent by your side can be a game-changer. They can help you find suitable properties, negotiate offers, and guide you through the entire buying process.
9. Stay Informed About Central Florida's Real Estate Trends
Real estate markets can be fluid, and staying informed about Central Florida's trends can help you make informed decisions. Monitor property values, market inventory, and interest rates to identify the best time to make your move.
10. Don't Rush the Process
Finally, while the excitement of owning your dream home is undeniable, avoid rushing through the process. Take your time to evaluate properties, review contracts, and ensure all your questions and concerns are addressed.
In conclusion, securing your ideal property in Central Florida can be a fulfilling journey with the right strategies in place. By focusing on your credit score, down payment, mortgage options, and other key factors, you can make your homeownership dreams a reality in this beautiful region.
Questions? Contact Bankers Mortgage Lending Today!