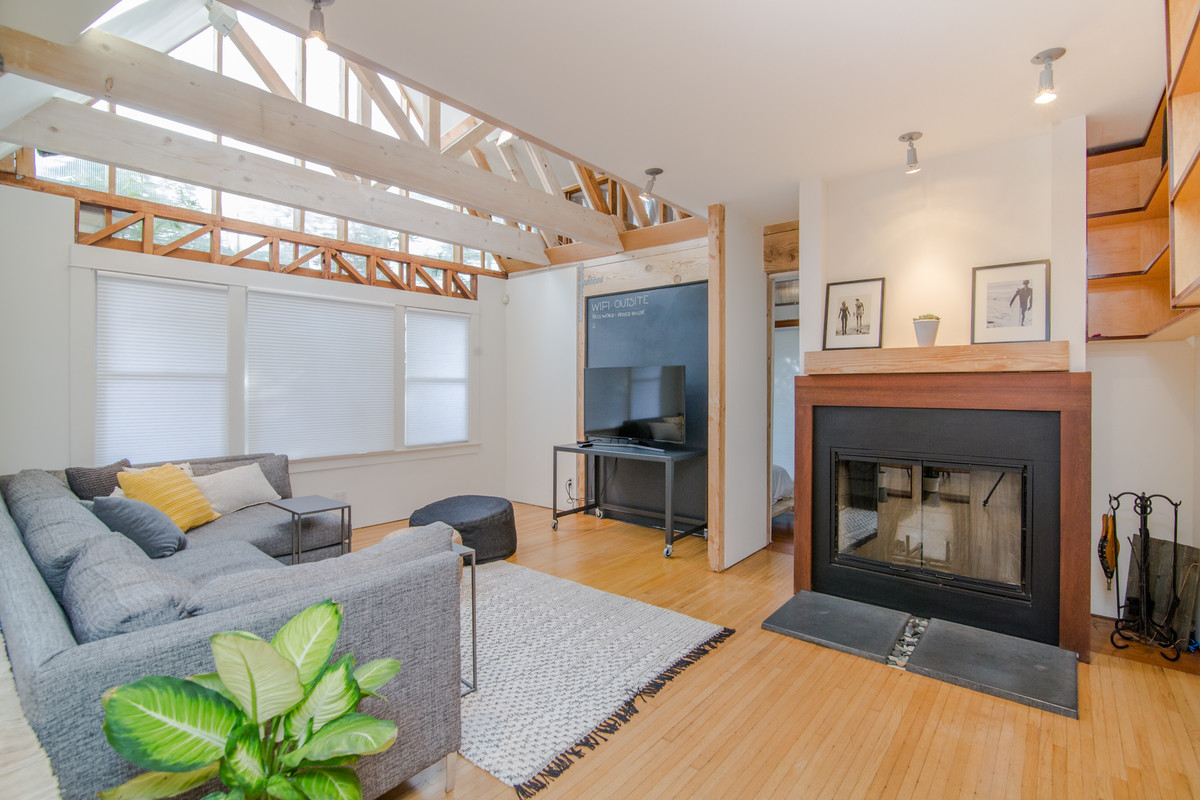 The Heart of Central Florida's Mortgage Landscape
Central Florida, with Orlando at its core, is rapidly growing. As the demand for homes in the region intensifies, the importance of understanding the home loan options available cannot be overstated. Let's embark on a journey through the mortgage terrain of Central Florida.
Mortgage Brokers vs. Mortgage Lenders in Orlando
Mortgage Brokers: These professionals serve as intermediaries between borrowers and lenders. A mortgage broker in Orlando FL, for instance, would help prospective homeowners navigate through different mortgage options to find a fitting solution.
Mortgage Lenders: Direct providers of home loans. Mortgage lenders in Orlando FL, have the capital to finance home purchases, making decisions based on the borrower's creditworthiness.
Explore your home-buying opportunities with a top mortgage lender in Florida. Secure competitive rates and benefit from unparalleled expertise tailored for Central Florida's unique landscape. Connect with a top Orlando mortgage lender today!
Why Interest Rates Matter
Interest rates determine how much you'll pay over the life of your loan. The ripple effect of even a small fluctuation can be profound, much like a stone causing ripples across a pond.
Factors Influencing Central Florida Home Loan Interest Rates
The Best Mortgage Lenders in Orlando: What Sets Them Apart?
Top mortgage lenders in Orlando offer competitive interest rates, exceptional customer service, and flexible loan options. They understand the local market, from the tourist buzz to the serene suburbs.
Embark on a seamless journey with the best in the business. Secure competitive rates and benefit from unparalleled expertise tailored for Central Florida's unique landscape. Connect with a top Orlando mortgage lender today!
Decoding the Orlando Mortgage Landscape
How to Choose Between Mortgage Companies in Orlando
When it comes to mortgage companies in Orlando FL or the broader Central Florida region, the options can be overwhelming. Here's a straightforward approach:
Prioritize lenders that offer the loan type you're interested in.

Compare interest rates.

Research customer reviews and feedback.

Evaluate the speed and efficiency of their loan approval process.
Demystifying the Role of Orlando Mortgage Brokers
Orlando mortgage brokers are akin to your home-buying allies. Think of them as navigators, helping you chart the course through the intricate web of home loans, and finding a path that aligns with your financial goals.
FAQs: Unraveling Central Florida Home Loan Enigmas
What's the difference between mortgage brokers in Orlando Florida and direct lenders?
Brokers connect borrowers to lenders, while direct lenders provide the loan capital.
Are the interest rates for Orlando home loans typically higher or lower than the national average?
Rates can fluctuate, but they generally align closely with the national average.
Which type of loan is most common among Orlando residents?
Fixed-rate mortgages are popular due to their stability, but the best choice varies per individual.
How do economic events, like recessions, impact mortgage rates?
Recessions can lead to lower rates as the government aims to encourage borrowing.
Are there specific advantages to choosing a local mortgage broker in Orlando FL over a national broker?
Local brokers have in-depth knowledge of the regional market, which can be beneficial for borrowers.
In Summary
Understanding the dynamics of interest rates and home loans in Central Florida is crucial for both first-time and seasoned homebuyers. With the right information and assistance from trusted professionals in the Orlando mortgage industry, finding the ideal home loan becomes a smoother, more informed process.
Questions? Contact Bankers Mortgage Lending Today!