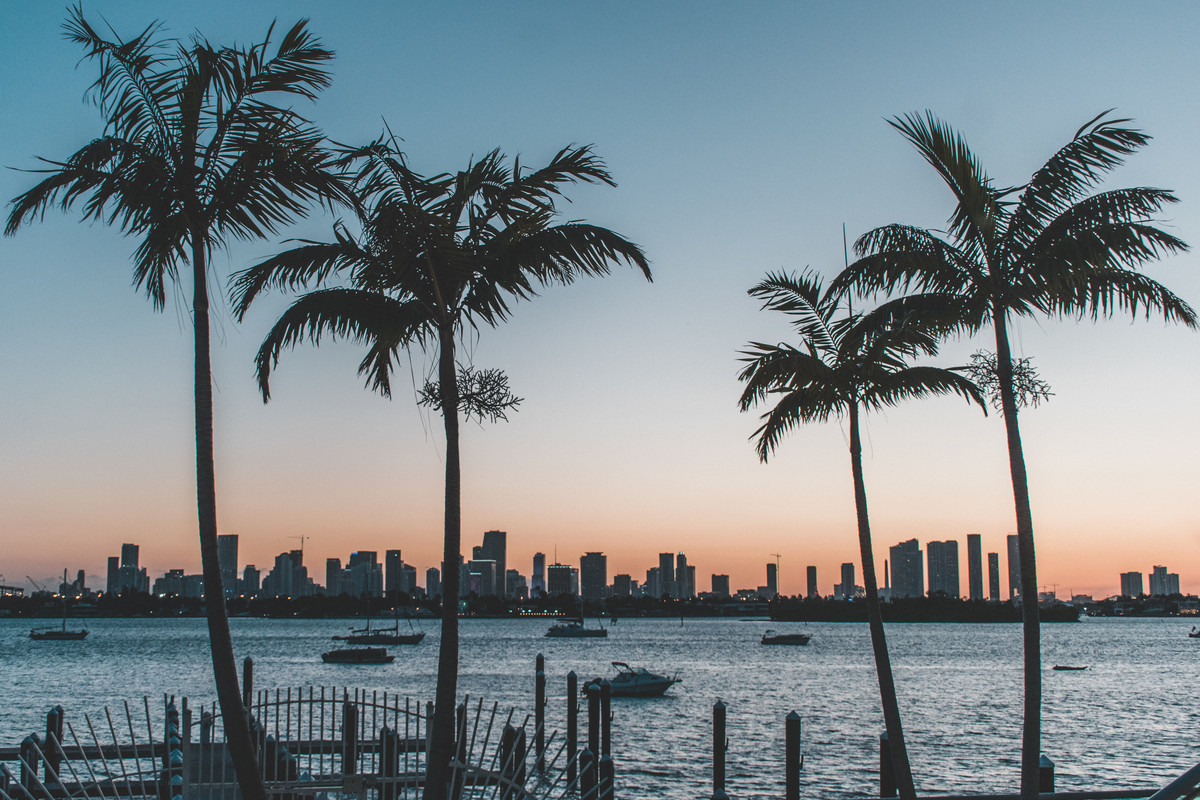 1. Understand the Florida Housing Market
Before diving into the mortgage application process, it's crucial to have a grasp of the current housing market in Central Florida. According to recent statistics, the state has seen a surge in property values, making it essential for potential homeowners to lock in competitive rates.
2. Determine Your Mortgage Needs
Type of Mortgage: With options like home equity loans florida, usda home loans florida, and first responder home loan florida, it's essential to choose one that suits your financial needs.

  

Loan Term: While many opt for traditional 30-year mortgages, there are shorter terms available that can save significant interest over time.
Fixed vs. Adjustable Rates: Fixed rates remain constant throughout the loan, while adjustable rates may start low but can increase over time.
3. Boost Your Credit Score
A higher credit score often translates to lower interest rates. Before applying for home loans in florida, make sure you:
Pay your bills on time.

Keep your credit card balances low.

Regularly check for any errors in your credit report.
4. Save for a Larger Down Payment
The more you can put down initially, the better your mortgage rate. While first time home buyer loans florida may offer lower down payment options, aiming for a 20% down payment can help you avoid additional mortgage insurance costs.
5. Shop Around
It's a common misconception that all florida home loans are created equal. Comparing lenders can provide insights into various offers and interest rates. Tools like the home loan calculator florida can assist in determining the long-term costs of potential loans.
6. Consider Loan Specifics for Your Situation
Mobile and Manufactured Homes: With the growing popularity of mobile homes, mobile home loans florida and manufactured home loans florida have become more accessible.
Specialized Loans: Services like the va home loans florida cater to veterans, while first responder home loans florida offer benefits to those in emergency services.
7. Lock in Your Rate
Mortgage rates fluctuate. Once you've found a rate you're comfortable with, consider locking it in to ensure it doesn't rise before your loan is finalized.
Frequently Asked Questions
1. What are the current home equity loan rates in Florida?
While rates vary depending on the lender and borrower's creditworthiness, as of now, the average rate hovers around 3.5%.
2. Is there a special home loan program for first-time buyers in Florida?
Yes, the first time home buyer loan florida program offers reduced interest rates and down payment assistance for eligible individuals.
3. Are there any home loans available for those with bad credit?
Some lenders offer bad credit home loans florida, but they might come with higher interest rates and stricter requirements.
4. How does refinancing work with a florida home equity loan?
Florida home equity loan refinancing allows homeowners to renegotiate their loan terms, possibly securing a lower interest rate or changing the loan's duration.
5. Are mobile homes eligible for standard home loans in Florida?
Typically, mobile homes require specialized loans for mobile homes in parks florida. However, some lenders might offer traditional home loans for permanently affixed mobile homes.
Questions? Contact Bankers Mortgage Lending Today!