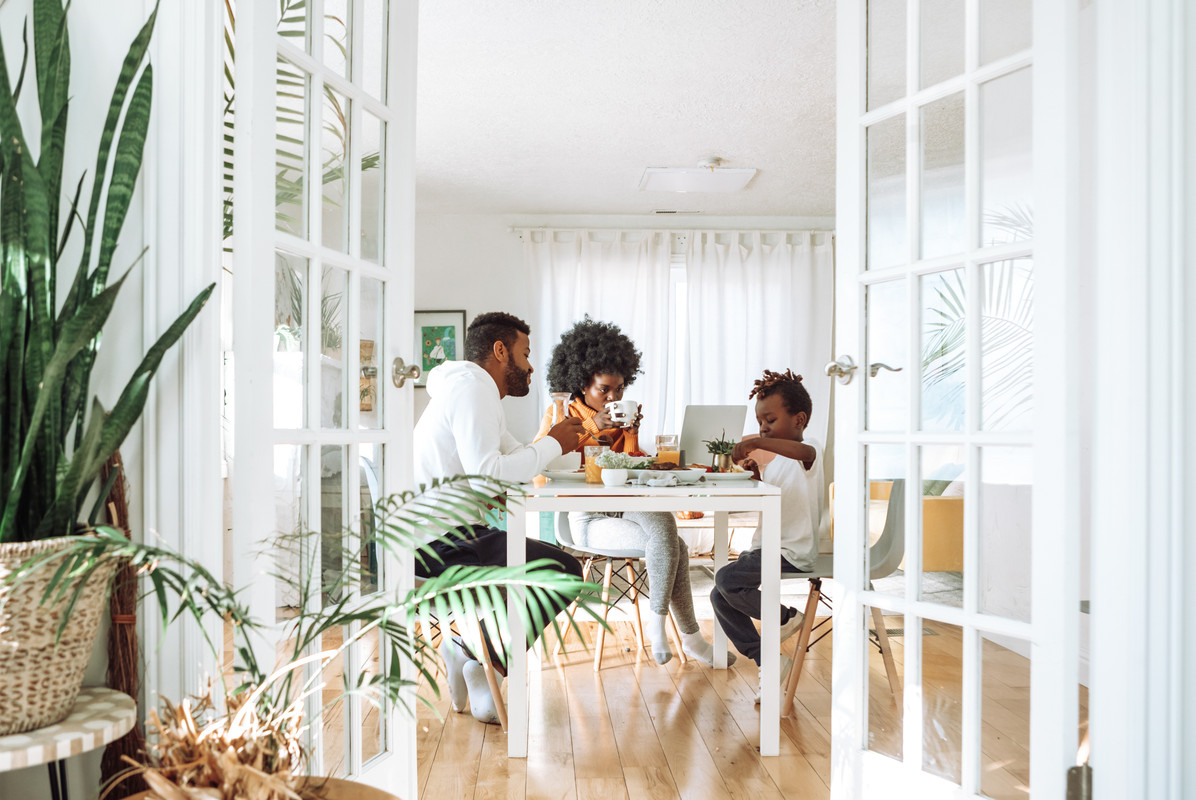 1. Understanding Florida's Unique Housing Landscape
Florida's housing market is like its weather: hot and in high demand. The state's growth rate and the influx of new residents have significantly impacted property values. Recent statistics indicate a surge in housing demand, with prices rising by an average of 14.2% year-over-year.
2. Preparing Your Financial Profile
Credit Score Check: Before diving into the housing market, evaluate your credit score. This figure plays a critical role in determining your mortgage rates and approval. Aim for a score above 670 for optimal rates.
Debt-to-Income Ratio: Lenders often use this ratio to assess your capability to manage monthly payments. A lower ratio, ideally below 36%, is preferable.
Save for the Down Payment: Depending on your mortgage type, you may require anywhere from 3.5% to 20% of the home's value as a down payment. Remember, the larger your down payment, the more favorable your mortgage terms.
3. Mortgage Pre-Approval: Your Competitive Edge
Given the competitiveness of Florida's market, having a pre-approval letter from a trusted institution like Bankers Mortgage Lending gives you a distinct edge. It shows sellers you're serious and financially stable.
4. Knowing What You Need: Florida's Specific Requirements
Flood Insurance: Due to its geographical location, flood insurance is often a requirement when buying a house in Florida. Ensure you factor this into your budget.
Home Inspection: While a home might look perfect on the outside, hidden damages from hurricanes or floods might lurk beneath. A thorough home inspection can safeguard against unexpected costs.
HOA and Condo Fees: Many Florida communities have Homeowner Associations (HOAs) or Condo Associations. Familiarize yourself with these fees and their implications.
5. Making a Strategic Offer: Timing and Negotiation
Florida's housing market, like a game of chess, requires strategic moves. You might wonder, how to buy a house in Florida when every property seems to be off the market as soon as it's listed. Here's where timing and negotiation skills come into play. Work with an experienced realtor and be prepared to act quickly.
FAQs
What are the primary requirements to buy a house in Florida?
A good credit score, a stable income, savings for a down payment, and an understanding of additional costs such as flood insurance and HOA fees.
How much down payment is typically needed when buying a home in Florida?
Depending on the mortgage type, down payments can range from 3.5% to 20% of the property's value.
Is flood insurance mandatory for all properties in Florida?
Not all properties require flood insurance. However, those located in flood-prone zones usually do.
What's the significance of a mortgage pre-approval in the Florida housing market?
A pre-approval letter signifies to sellers that you're a serious buyer with the financial capability to purchase the property.
Are there any special considerations for first-time homebuyers in Florida?
First-time homebuyers might qualify for specific grants or programs to assist with their purchase. Researching these options can provide valuable financial relief.
Navigating the process of securing a mortgage in Florida's bustling housing market can feel like steering a boat through its intricate mangroves. But with the right knowledge, preparation, and guidance from trusted experts like Bankers Mortgage Lending, you'll be well on your way to finding your dream Florida home.
Questions? Contact Bankers Mortgage Lending Today!