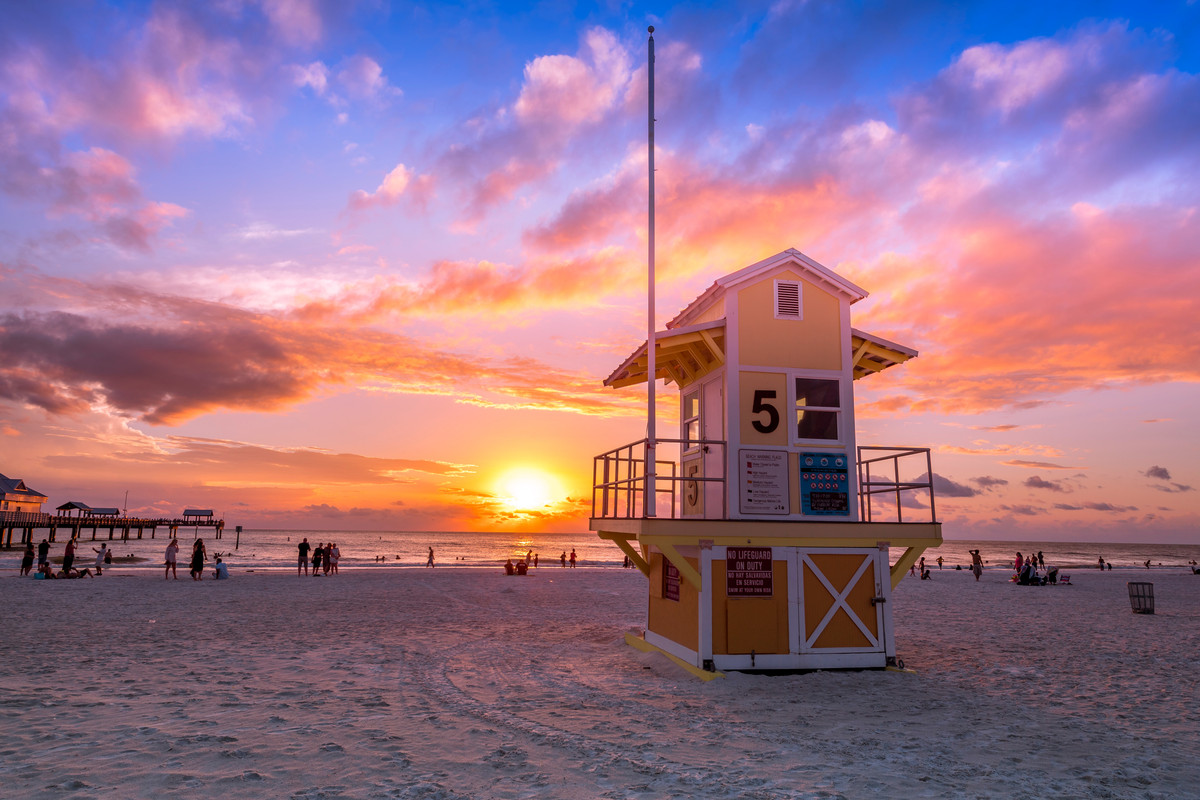 1. Understanding Florida's Unique Housing Market
Florida's real estate landscape is unlike any other, with its sunny beaches and diverse communities. Recognizing the intricacies of the market is paramount when considering buying a house in Florida.
2. Evaluating Your Financial Readiness
Before diving into the deep waters of Florida's housing market, ensure you're financially buoyant:
Check your credit score: A high score will qualify you for better rates.

Save for a down payment: 20% is the standard, but some lenders might accept less.

Factor in other costs: Such as closing costs, property taxes, and homeowner's insurance.
3. Choose the Right Type of Mortgage
4. Gather Essential Documentation
To streamline the process, ensure you have the following:
Proof of employment and income

Credit history

Personal assets information

Debt information
5. Seek Pre-Approval
Pre-approval is akin to having a golden ticket when buying a home in Florida. It gives you an edge in competitive markets, signaling to sellers that you're serious and financially prepared.
6. Partner with a Local Realtor
Navigating Florida's real estate landscape can be likened to charting a vast ocean. A local realtor is your compass, guiding you through the nuances and ensuring you find a home that fits your budget and needs.
7. Explore Different Neighborhoods
From the vibrant vibes of Miami to the serene shores of Clearwater, Florida offers a plethora of communities. Research thoroughly, keeping in mind factors like:
Proximity to work or school

Safety

Future growth prospects

Lifestyle amenities
8. Making an Offer
Once you've found your dream home, it's time to make an offer. Your realtor will help you negotiate the best price, ensuring all requirements to buy a house in Florida are met.
9. Home Inspection and Appraisal
Never judge a book by its cover—or a house by its façade. A home inspection can unearth potential issues, while an appraisal will confirm if you're paying a fair price.
10. Closing the Deal
Once all boxes are ticked, you'll move to the final step. At the closing, you'll sign a plethora of papers, pay the remaining down payment and closing costs, and finally, receive the keys to your new Florida home.
FAQs
What do you need to buy a house in Florida?
A good credit score, proof of income, a down payment, and a pre-approval letter are essential prerequisites.
How does buying a home in Florida differ from other states?
Florida has specific regulations and market nuances, like higher insurance costs due to its susceptibility to hurricanes.
What are the typical steps to buying a house in Florida?
Start with financial readiness, seek pre-approval, choose a mortgage type, partner with a realtor, find a home, make an offer, get it inspected and appraised, and finally, close the deal.
How can I ensure I get the best mortgage rates in Florida?
Boost your credit score, save a substantial down payment, and shop around with various lenders.
Are there special requirements to buy a house in Florida for non-residents?
Non-residents can buy homes in Florida. However, they might face higher down payment requirements and should consider tax implications.
Remember, purchasing a home is a monumental milestone. By following these steps and staying informed, you can make your dream of owning a home in the Sunshine State a reality.
Questions? Contact Bankers Mortgage Lending Today!