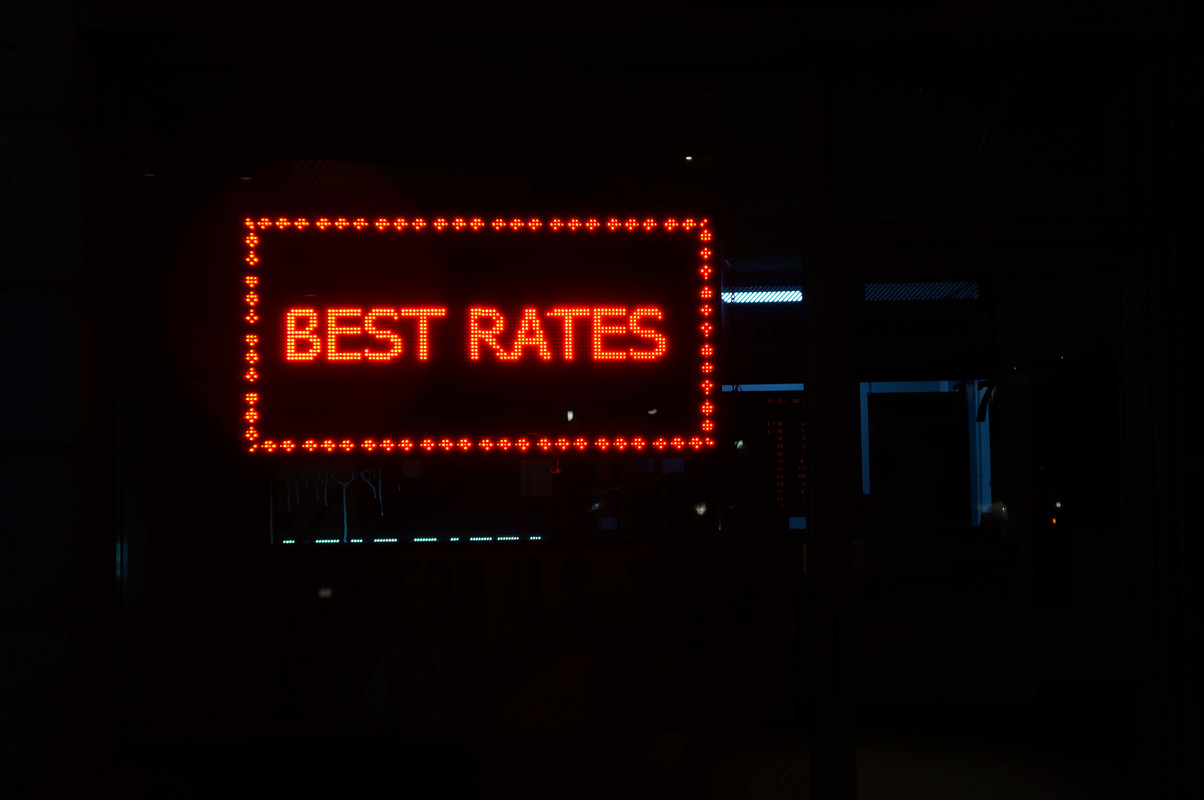 Understanding Florida Home Loans
Entering the world of homeownership can be daunting, particularly for first-time buyers. The journey begins with understanding the basic requirements of home loans in Florida. They consist of various loan types, each having its unique requisites and benefits. This article will provide a detailed overview of these requirements to assist in making the best decision for your needs.
FHA Loans: An Option for First-Time Home Buyer Loans in Florida
A popular choice among first-time buyers, FHA loans have relatively lenient qualifications. Key criteria include a steady employment history, a credit score of 580 or higher, and a debt-to-income ratio not exceeding 43%. First-time home buyer loans in Florida can be a viable option, thanks to FHA loans' flexibility.
USDA Home Loans Florida: A Boon for Rural Property Buyers
USDA home loans in Florida present an excellent opportunity for buyers interested in rural or suburban properties. These loans require no down payment and offer competitive interest rates. The eligibility revolves around the location of the property, income limitations, and a credit score of at least 640.
Florida Home Equity Loan Refinancing: Tapping into Your Home's Worth
If you're considering refinancing to access the equity in your home, understanding the basics of Florida home equity loan refinancing is crucial. Lenders typically require a minimum credit score of 620 and a maximum loan-to-value ratio of 85%. It's essential to keep track of home equity loan rates in Florida to make the most informed decision.
Getting a Home Loan in Florida with Bad Credit
Acquiring a home loan in Florida with bad credit is challenging but not impossible. FHA loans, VA loans, and some private lenders might still offer loans with a credit score as low as 500. Nevertheless, a larger down payment and a lower debt-to-income ratio may be necessary.
Home Improvement Loans Florida: Financing Your Renovation
Home improvement loans in Florida can help finance your renovation project. The qualifying criteria include a credit score of 620 or higher, proof of income, and a detailed proposal of the project. Home equity loans in Florida can also be used for this purpose, providing another financing route.
Mobile and Manufactured Home Loans in Florida
Mobile home loans in Florida provide financing options for individuals looking to buy mobile or manufactured homes. These loans have their distinct qualifying criteria, including the age and condition of the home, the size and permanency of the foundation, and the borrower's credit score. Similarly, loans for mobile homes in parks in Florida have specific requirements about the property and park's standards.
First Responder Home Loans Florida: Serving Those Who Serve Us
Florida provides special loan options for first responders, including the Florida First Responder Home Loan. It offers low-interest rates and down payment assistance for eligible applicants. This program's requisites include being a first responder, meeting specific income and purchase price limits, and completing a homebuyer education course.
Home Loan Calculator Florida: Planning Your Mortgage
A home loan calculator in Florida can help estimate your monthly mortgage payments, considering your loan amount, interest rate, and loan term. It's a useful tool to plan your mortgage and understand how much house you can afford.
Florida home loans come with different requirements, reflecting the diverse needs of potential homeowners. It's essential to understand these requirements to select the loan that best suits your financial situation and homeownership goals.
FAQs
What is the minimum credit score for a home loan in Florida? 
The minimum credit score depends on the type of loan. For instance, FHA loans require a credit score of at least 580.
Can I qualify for a USDA home loan in Florida? 
Yes, if you meet the requirements, such as purchasing in an eligible rural area and meeting income limitations.
What are the qualifications for a Florida home equity loan refinancing? 
Key qualifications include a minimum credit score of 620 and a maximum loan-to-value ratio of 85%.
How can I get a home loan with bad credit in Florida? 
Certain loan programs and private lenders may offer home loans for applicants with a credit score as low as 500.
What is a home loan calculator in Florida? 
It's a tool that helps estimate your monthly mortgage payments based on the loan amount, interest rate, and loan term.
Questions? Contact Bankers Mortgage Lending Today!