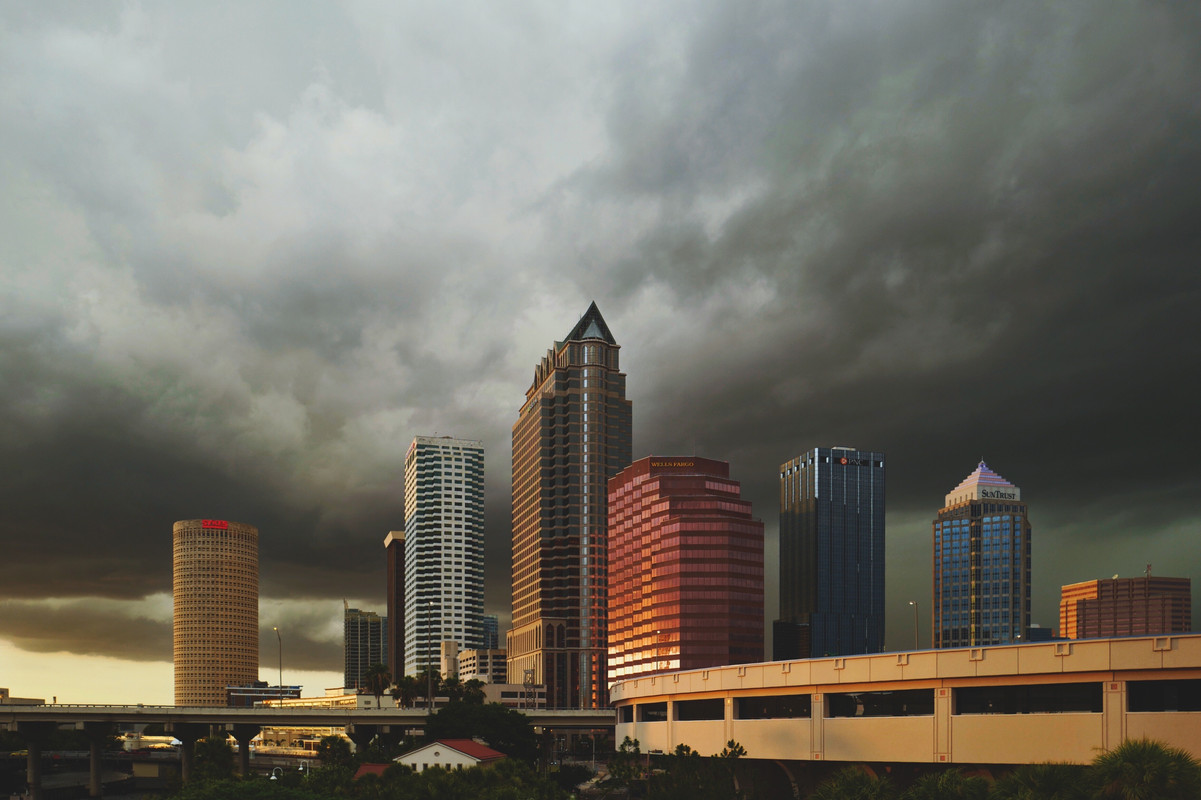 Florida's balmy weather, sandy beaches, and dynamic lifestyle attract many individuals to consider owning a home. In particular, Tampa, known for its growing economy and vibrant lifestyle, continues to be a top pick. However, the path to homeownership, especially obtaining a mortgage in Tampa, can be riddled with potential pitfalls. As a potential homeowner and borrower, avoiding these common errors will improve your chances for mortgage approval.
1. Neglecting Your Credit Score
A good credit score is instrumental in securing a favorable mortgage. Neglecting to address discrepancies or unpaid bills can have detrimental effects on your application.
Regularly monitor your credit report. Spot and rectify any inaccuracies and ensure all bills are paid promptly. Maintaining a healthy credit history is crucial when you are applying for a mortgage.
2. Insufficient Down Payment
While various mortgage products exist, some with lower down payment requirements, a substantial down payment can greatly improve your prospects with a Tampa mortgage lender.
A common misconception is that a lower down payment is always beneficial. However, larger down payments typically result in lower monthly payments, reduced mortgage insurance, and better mortgage rates.
3. Overlooking Mortgage Pre-Approval
Mortgage pre-approval is an often overlooked, yet significant part of the home-buying process. It not only offers insight into how much you can afford but also signals serious intent to sellers.
Think of mortgage pre-approval as your financial credibility card. It's a crucial step to avoid disappointments later and expedite the home-buying process.
4. Unfamiliarity with Tampa Mortgage Application Process
Understanding the Tampa mortgage application process is paramount. Being unprepared or unaware can lead to time-consuming and expensive mistakes.
Consider your mortgage journey as a roadmap. Familiarizing yourself with this roadmap will help you avoid common pitfalls and will pave the way for a smoother journey.
5. Not Considering All Mortgage Options
Each mortgage product has unique features that might be better suited to different financial situations. Not considering all your options can lead to higher costs in the long run.
Imagine a mortgage as a tailored suit. The right fit will depend on your financial posture, future plans, and home-buying objectives.
Tips for First-Time Home Buyers in Tampa
For first-time home buyers in Tampa, avoiding these errors is even more crucial.
Know Your Budget:

Factor in all costs, including taxes, insurance, and HOA fees.

Get Pre-Approved:

It gives you a competitive edge and clarifies your affordability range.

Choose Your Lender Wisely: Look for a reputable Tampa mortgage lender with competitive Florida mortgage rates.
Inspect the Property:

Don't skip home inspections to uncover potential issues.

Keep Your Credit Score Stable:

Avoid making large purchases or applying for new credit before closing.
By avoiding these mortgage application mistakes, you can improve your chances of securing the right mortgage and getting one step closer to owning your dream home in Tampa, Florida.
FAQs
1. How can I improve my chances of mortgage approval in Tampa?
Maintaining a good credit score, saving for a substantial down payment, getting pre-approved, understanding the application process, and considering all mortgage options can enhance your approval odds.
2. What credit score is required for a mortgage in Tampa?
While requirements vary, a score of 620 or above is generally needed for conventional loans. FHA loans may accept lower scores, but it's always better to aim for a higher score for better terms.
3. How much should I save for a down payment in Tampa?
Typically, a down payment of 20% of the home's price is recommended. However, several loan programs require less, especially for first-time home buyers.
4. What are the current Florida mortgage rates?
Mortgage rates fluctuate based on various factors. It's best to check with a trusted Tampa mortgage lender for the most current rates.
5. How can I get pre-approved for a mortgage in Tampa?
To get pre-approved, you need to submit financial information like your income, savings, and investments to your mortgage lender. They will review this information and tell you the loan amount for which you qualify.
Questions? Contact Bankers Mortgage Lending Today!