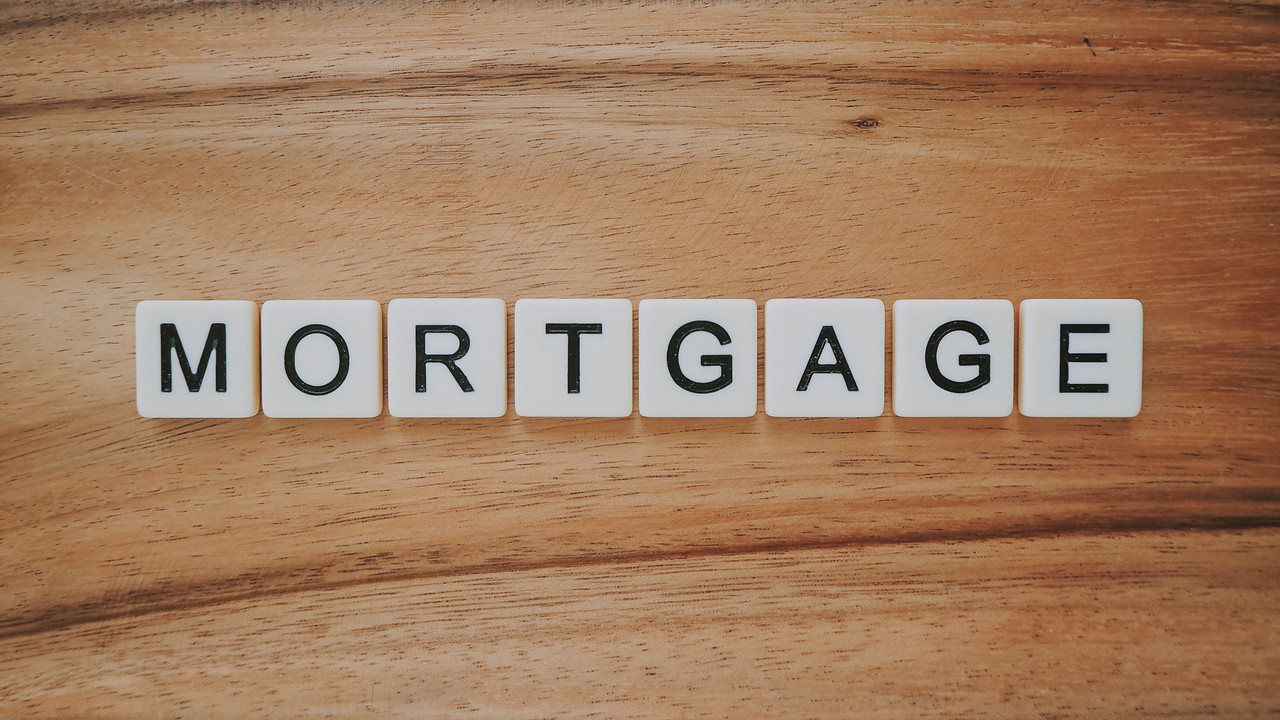 1. Grasping the Basics of Florida Conventional Mortgage
The term Florida conventional mortgage refers to a traditional home loan that is not insured or guaranteed by the federal government. It is typically the go-to choice for homeowners in Florida, offering competitive Florida mortgage rates and flexibility.
2. Deciphering the Mortgage Requirements in Florida
Meeting the mortgage requirements in Florida is pivotal for a successful home loan application. The crucial factors include:
3. Navigating the Florida Home Loans Landscape
Several Florida home loans are available to suit various borrower profiles. These include:
Fixed-Rate Loans: These loans keep the same interest rate over the entire repayment period, providing stability and predictability.
Adjustable-Rate Mortgages (ARMs): The interest rates in ARMs can fluctuate based on market conditions, which can result in lower initial payments.
Jumbo Loans: These loans are designed for high-value properties, exceeding the conforming loan limits set by federal agencies.
4. Identifying the Best Mortgage Lenders in Florida
Choosing among the best mortgage lenders in Florida is a crucial step. It's advisable to consider the lender's reputation, loan offerings, customer service, and transparency about fees and rates.
Choosing Bankers Mortgage Lending as your mortgage lender ensures you will experience unparalleled customer service. We pride ourselves on providing a tailored experience for each customer, acknowledging that every homebuyer has unique needs and goals. Reach out to us now and allow our expert team to guide you through your home-buying journey, crafting a mortgage solution designed specifically for you.
5. Unraveling Conventional Loan Programs
Multiple conventional loan programs cater to various borrowers' needs. The choice often boils down to individual preferences, financial capabilities, and long-term homeownership goals.
6. Examining Florida Mortgage Rates
The Florida mortgage rates vary based on the loan type, term, amount, and the borrower's creditworthiness. As of 2023, the average 30-year fixed mortgage rate is about 3.5%.
7. Appreciating Down Payment Requirements
The down payment requirements typically range from 3% to 20% of the home price. The exact amount depends on factors like the loan program, property type, and borrower's credit score.
8. Learning to Use a Florida Mortgage Calculator
A Florida mortgage calculator can help estimate monthly payments, considering factors like loan amount, term, interest rate, and property taxes.
9. Comparing Conventional vs FHA Loans in Florida
In the comparison of Conventional vs FHA loans in Florida, conventional loans often win due to lower insurance costs for borrowers with good credit scores. However, FHA loans may be a better fit for those with lower credit scores or smaller down payments.
10. Unlocking Homeownership with a Comprehensive Guide to Florida Mortgage Requirements
Understanding conventional mortgage programs in Florida can pave the way to successful homeownership. With a clear knowledge of Florida mortgage requirements, potential homeowners can unlock the door to their dream home.
FAQs
1. What credit score is needed for a mortgage in Florida?
A credit score of 620 is generally required for a conventional mortgage, though a higher score may yield better terms.
2. How much down payment is required for a conventional loan in Florida?
The down payment for a conventional loan in Florida typically ranges from 3% to 20%.
3. What are the current mortgage rates in Florida?
As of 2023, the average 30-year fixed mortgage rate in Florida is approximately 3.5%.
4. How does a Florida mortgage calculator work?
A Florida mortgage calculator uses inputs like loan amount, term, interest rate, and property taxes to estimate monthly payments.
5. How do conventional and FHA loans in Florida differ?
Conventional loans typically have lower insurance costs for borrowers with good credit scores, while FHA loans may be preferable for those with lower scores or smaller down payments.
Questions? Contact Bankers Mortgage Lending Today!